Student Marketing
List & Data
Whether you are looking for a database of high school students, college students, young adults, or working professionals for continuing education offers, you can rely on our student marketing data list!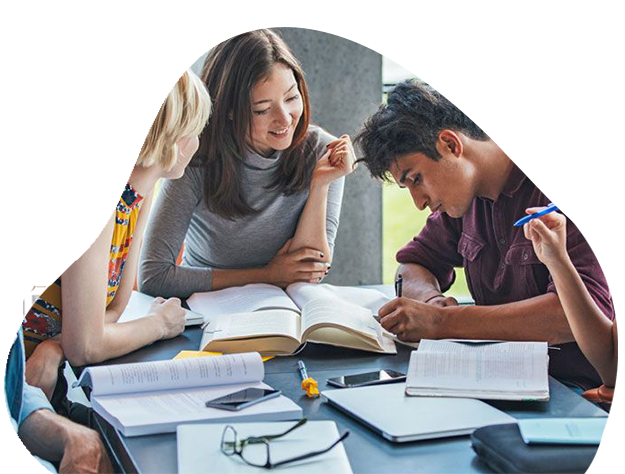 STUDENT MARKET DATA THAT OUTSMARTS THE COMPETITION!
Since 2002, Amerilist has been a leading provider of accurate and comprehensive student mailing lists, email, and telemarketing lists for education marketers. We provide quality direct marketing data to empower educational institutions and brands focused on reaching families with children, high school students, teens, college students, and young adults.
Our Most Popular Student Databases
EDUCATION
MARKETING LISTS
Amerilist is a leading provider of education marketing data. We understand the challenges marketers face when reaching prospective students. Our solutions provide a data-driven, results-oriented roadmap to enrollment success.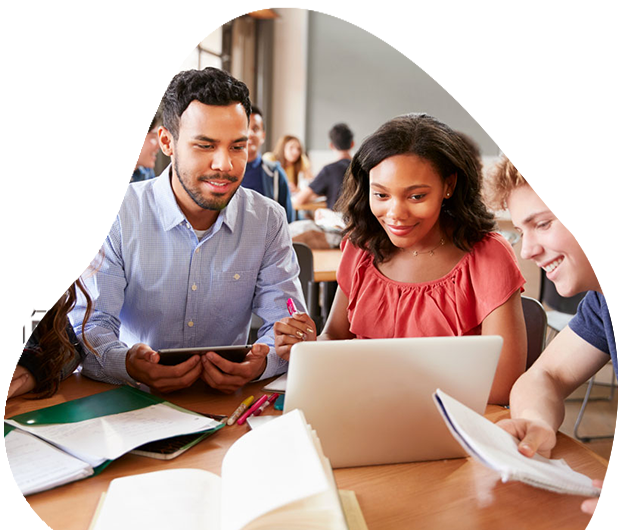 Quality Data = Better Results
Accurate, demographics-rich student marketing data is critical to your school's successful marketing plan, especially in today's competitive environment. Our data alliances enable us to bring to market the most robust portfolio of data lists, including students and their parents, young adults, and working professionals for continuing education programs.
"AmeriList has exceptional work ethics. Shoutouts to Amanda. Always professional.  Absolute class." .
"Courtney R"
"I​'ve worked with Amerilist and their extensive, current databases on several large projects over the last few years. They're always responsive, have fair pricing and know their stuff! ​ Ravi and his staff have gone above and beyond what I expected and needed. They always make me look good. I recommend them every chance I get!"
"Seth F"
"With the amount of vendors out there, it's easy to find competitive rates, but when it comes to competitive rates, customer service, delivery process, and overall quality, Amerilist has met those expectations and beyond. Very happy to be working with them, and to have them as a vendor."
"Anthony L"
Get In Touch
Contact us today to discuss your list needs and ask about our free student marketing list analysis report.